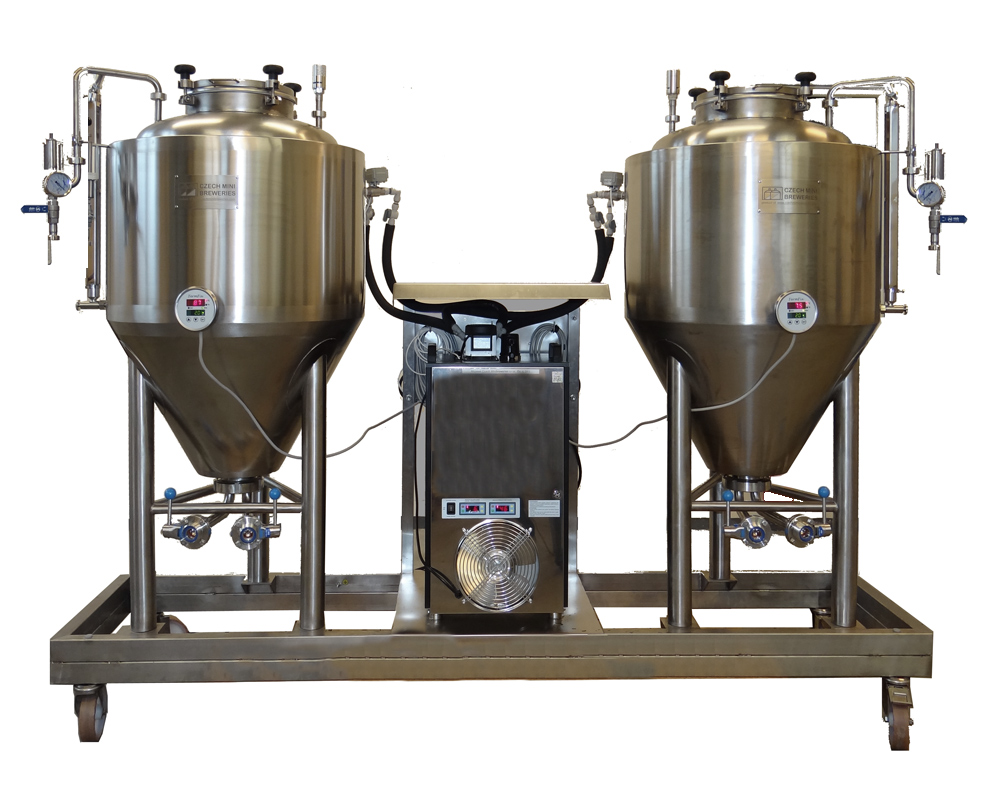 Humans have taken advantage of the metabolism in a tiny fungus called yeast to create beer and wine from grains and fruits. Yeast Biotechnology can be defined as the application of yeast to the development of industrial products and processes. Fermentation now is used in various fields such as bread making, wine brewing, chocolate production, probiotics etc.,
Yeast in wine making: As the different players in the wine trade have various requirements for the quality of their finished products, there is even more ongoing research on the role of yeasts in wine-making than in bread-making. The aim is to isolate strains involved in the aromatic characteristics of wine, particularly those responsible for its specific local character.
Yeast in bread making: Bread consumption has become more international. Researchers thus work on strains that develop the most attractive aromatic ranges. And with current progress made in nutrition, research strives to improve the bioavailability of vitamins and minerals naturally present in bread through yeasts.
Yeast in human nutrition: Nutritional yeast, selected for its nutritive values, can be ideal for vegetarian diets, but also very useful for healthy hair, nails and skin. Enriched with vitamin B or minerals (selenium, chromium, zinc, copper or molybdene), yeast can also compensate for nutritional deficiencies.